The Future [BLCKB-011]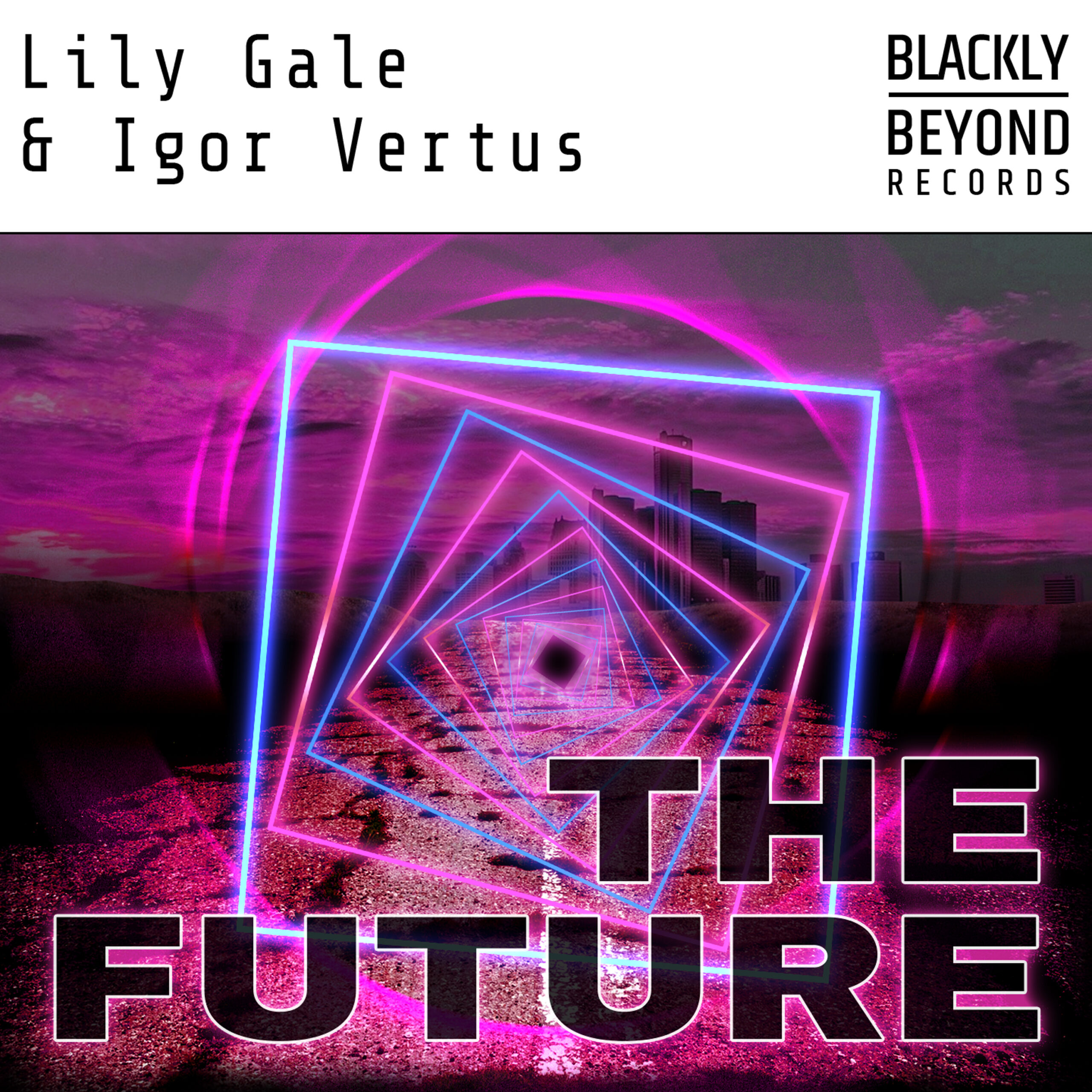 Blackly Beyond Records proudly presents another single by techno DJs and producers Lily Gale and Igor Vertus. This release contains the track: "The Future" and is available worldwide from the 18th of November 2022 on major music streaming sites like Spotify and Beatport and on all the other platforms like iTunes, YouTube, and Bandcamp.  This new release will be geared towards the heavy techno subgenres, but still is very compatible with main floor sets. This sci-fi-influenced track is all about the drops. Rhythmic patterns and psychedelic acids take the listener in, the build-up keeps them connected and the drop makes them go wild.
Where to listen?
YouTube: SOON Spotify: https://open.spotify.com/track/6oZSg1UCahklZ47kyQid5D?si=abd81544156e4c18
Where to buy?
The release will be available on most digital streaming platforms, including Beatport and Juno Download.
Linktree to all shops: https://linktr.ee/igorvertus
Beatport: https://www.beatport.com/release/the-future/3910999
Junodownload: https://www.junodownload.com/labels/Blackly+Beyond/
Support directly on Bandcamp: https://blacklybeyond.bandcamp.com/
If your store is not on the list, use the search in your favorite store.
Album Info
Genre: #Electronic – Style: #techno #drivingtechno #acidtechno  #hardtechno #darktechno

Artists: Lily Gale & Igor Vertus

Album Title: The Future

Label: Blackly Beyond Records

Catalog: BLCKB-011

EAN:

197077656985

Format: File, WAV, Single, Stereo

Release date: 18th of November 2022

Produced/Composed/Songwriting by: Igor Bicanic
Produced by, Songwriting: Lily Gale
Mixed by: Igor Bicanic
Mastered by: Igor Bicanic
Artwork by: Igor Bicanic
Lyrics: –
Tracklist
  Follow, respect, and support Lily Gale here:
  Follow, respect, and support Igor Vertus here:
  Follow the LABEL here:
  See all current techno releases:
  See all events and upcoming techno releases:
  For the latest news: