Pioneers Of The Future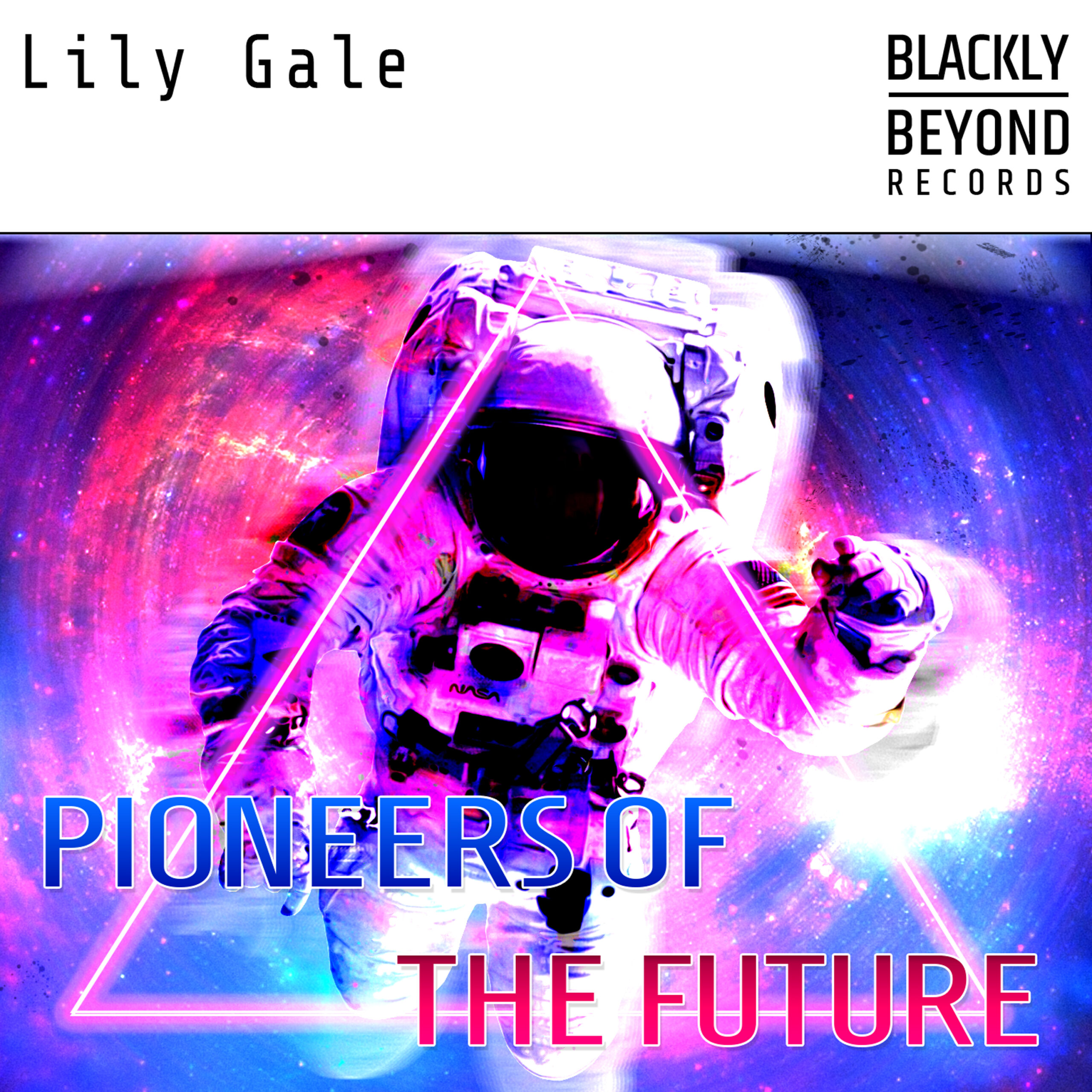 Date: 8 Jul Place: Global Time: 23:00
Blackly Beyond Records proudly presents another single by techno DJs and producer Lily Gale. This release contains the track: "Pioneers Of The Future"
This release will be available worldwide from the 17th of July 2022 on major music streaming sites like Spotify, Beatport, iTunes, YouTube and Bandcamp. This new release on Blackly Beyond Records will be geared towards the heavy techno  subgenres.
Melancholic horns of eternity set the tone of this dystopian techno bombshell. Pioneers Of The Future is a 140 BPM track with a darker atmosphere and deep hard kicks. Combined with transistorized vocals and futuristic mechanical effects, this track manages to take the listener into a visionary world.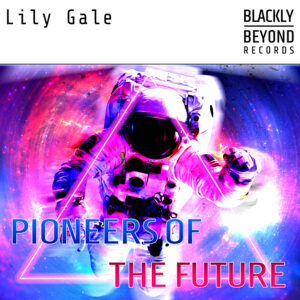 Where to listen?
YouTube:
https://www.youtube.com/watch?v=QRohsIgdPuk&ab_channel=LilyGale-Topichttps://www.youtube.com/watch?v=QRohsIgdPuk
Spotify:
https://open.spotify.com/track/4L4O4GPV1s1hYlrthYOwe1?si=371e30df29804700
Where to buy?
The release will be available on most digital streaming platforms, including Beatport and Juno Download. Linktree to all shops:
https://linktr.ee/igorvertus
Beatport: 
https://www.beatport.com/label/blackly-beyond-records/96682
Junodownload:
https://www.junodownload.com/labels/Blackly+Beyond/
Support directly on Bandcamp:
https://blacklybeyond.bandcamp.com/
If you're store is note in the list, use the search in your favourite store.